Pro Weld's Team Enjoys the Technical Structural Steel Challenges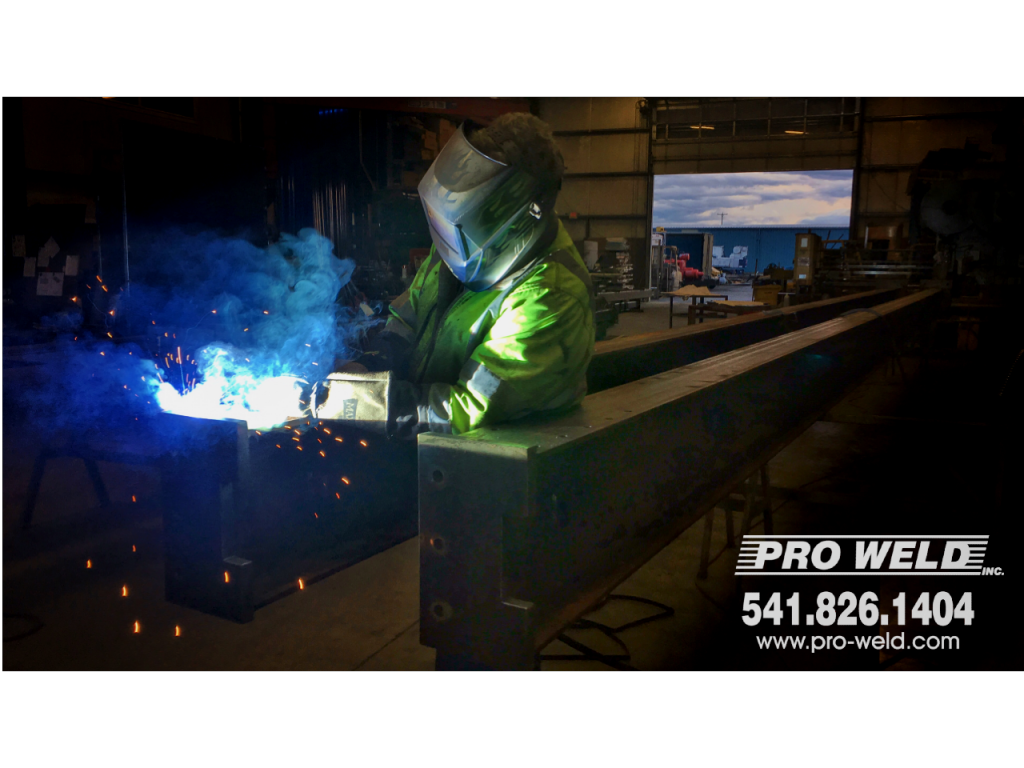 This week Pro Weld, Inc.'s welding team has seen a rise in their steel structure fabrication and welding speeds. In the vibrant US economy, this Women-Owned Enterprise has put their welding crew to task. In November, Pro Weld bid for an out-of-state steel substation structural project – and won the award. All substation steel structures will be completed ahead of the contracted on-site delivery times before February for a massive structural project.
"Our crew knows the pressure is on when the steel arrives. It's awesome seeing them rise to the occasion and in excellence day-by-day. Our certified welders are up for any challenge."

Stated co-owner Jim Oberlander, who constantly coaches and leads the way at Pro Weld.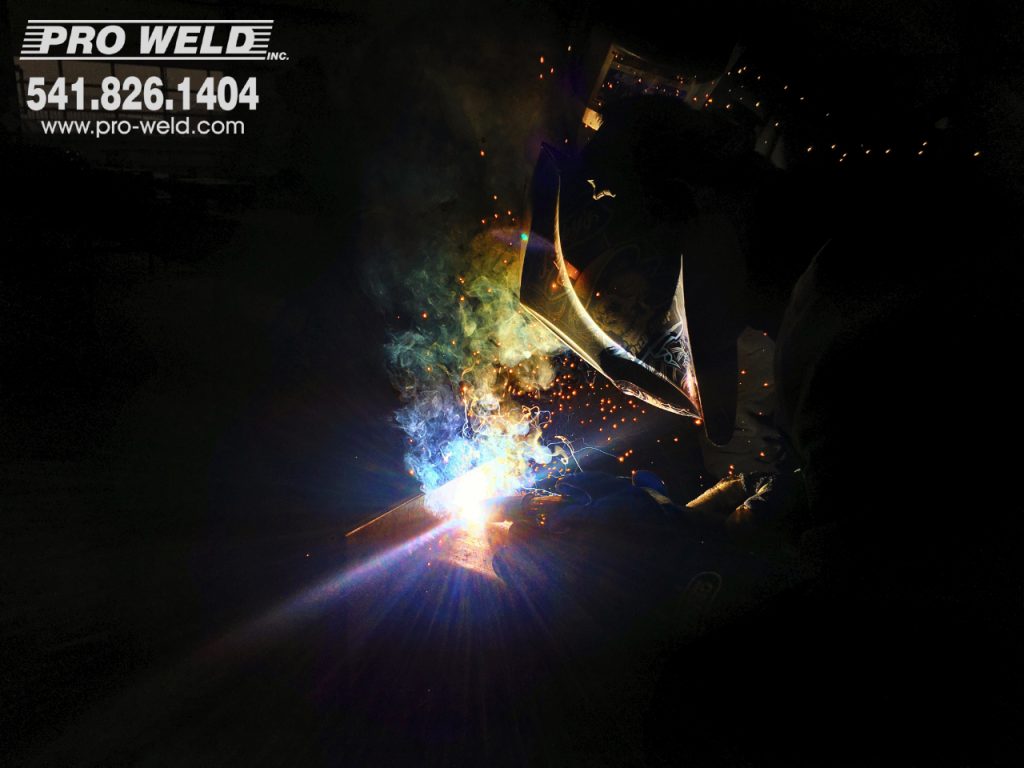 The sheer sizes of steel structures, let alone the fraction of tolerance of error is incredible. Yet this challenge to the welding crew is nothing to worry about. The welding team welcomes structural steel substations and projects that others must turn down. Pro Weld has a reputation for spotting mathematical, and various building errors on AutoCAD and blueprint errors – before they are fabricated and set in steel.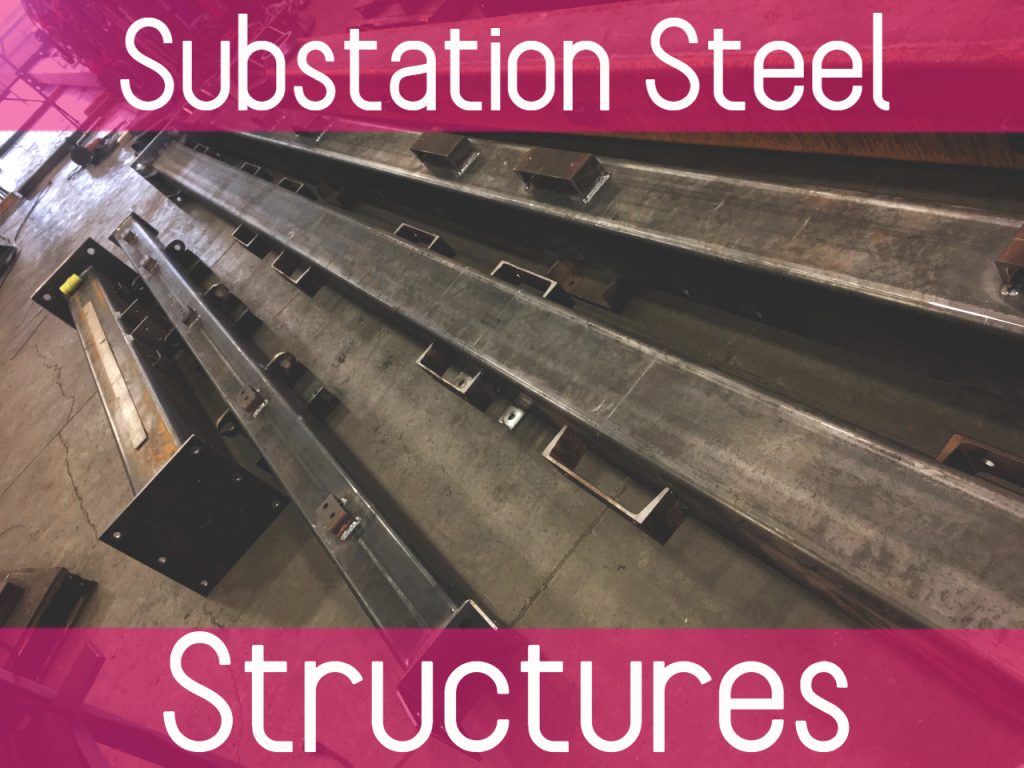 "Jim just called the engineer to explain a major issue in the blueprint that made the substation steel structurally unsound. It's cool to see that in one call – Jim's revisions, saved our welding team and our client from major project setbacks. "

Says Pro Weld, Inc. employee Bob Reed, a certified welding tradesman.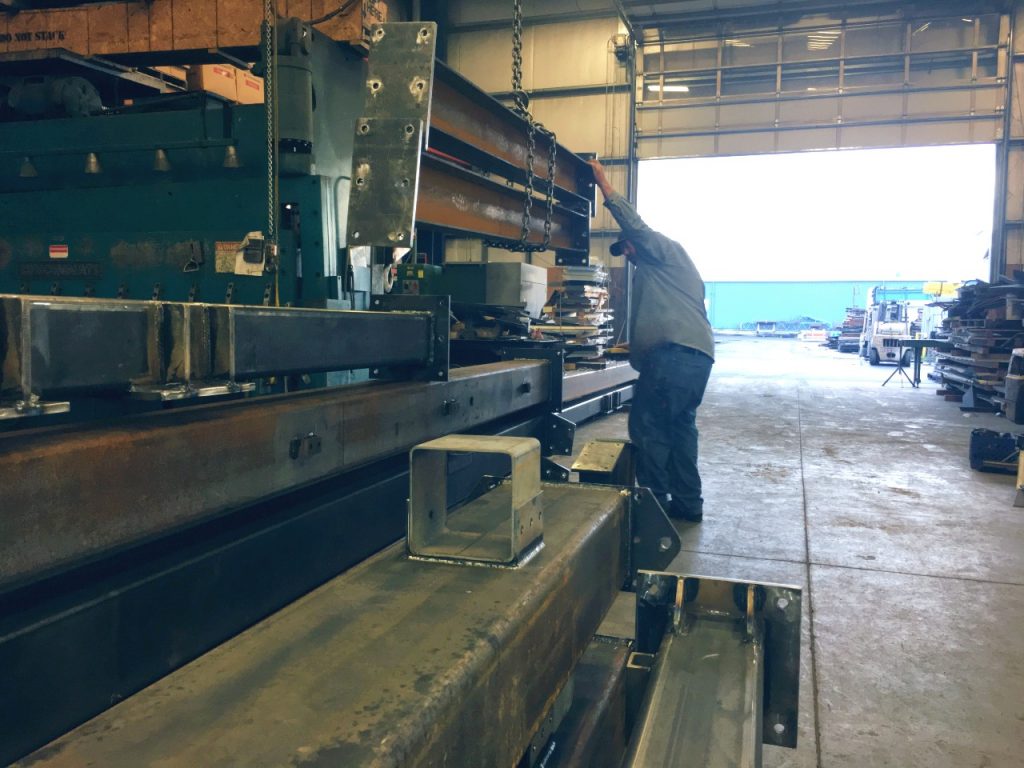 "We're great at providing competitive bids, accurate welding and quick deliveries on steel structures. Substation projects are one of dozens of welding projects that Pro Weld's fabrication team does well. Excellence is what galvanizes our reputation in the metal industry."

Says co-owner Penny Oberlander beaming with joy.
In past years, Pro Weld has taken on substation steel structures for major PUE companies throughout the nation. These structures can amount to anywhere from 2,000 lbs. of steel to more than 100,000 lbs. of galvanized substation steel structures. Big or small, this Oregon family-owned company take on all sizes of structural steel projects.
If you have a structural steel substation and need welding expertise, or a RFQ fulfilled, Pro Weld's experts are here for you. We pride ourselves on being Made-in-America steel fabrication company and a locally family owned welding shop.

Contact us at 541-826-1404 or email: info@pro-weld.com. Quotes are FREE, and you'll find we're the best in metal fabrication and welding substation structural steel.
---
Enjoyed this welding related post? Read more about our favorite welding projects below:
Discover more about the welding team at Pro Weld, Inc. and the welding management company set-asides:
To know more about Pro Weld's ownership, check out the below:
Certified Welding Shop: Pro Weld, Inc. Ownership
Certified Welding Shop: Award-Winning Family Business
Certified Welding Shop: Women Owned and Operated
#Steel #Substation #Structural #Welding