Product Highlight: Pro Weld offers YOU Mercer Abrasives Flap Discs for purchase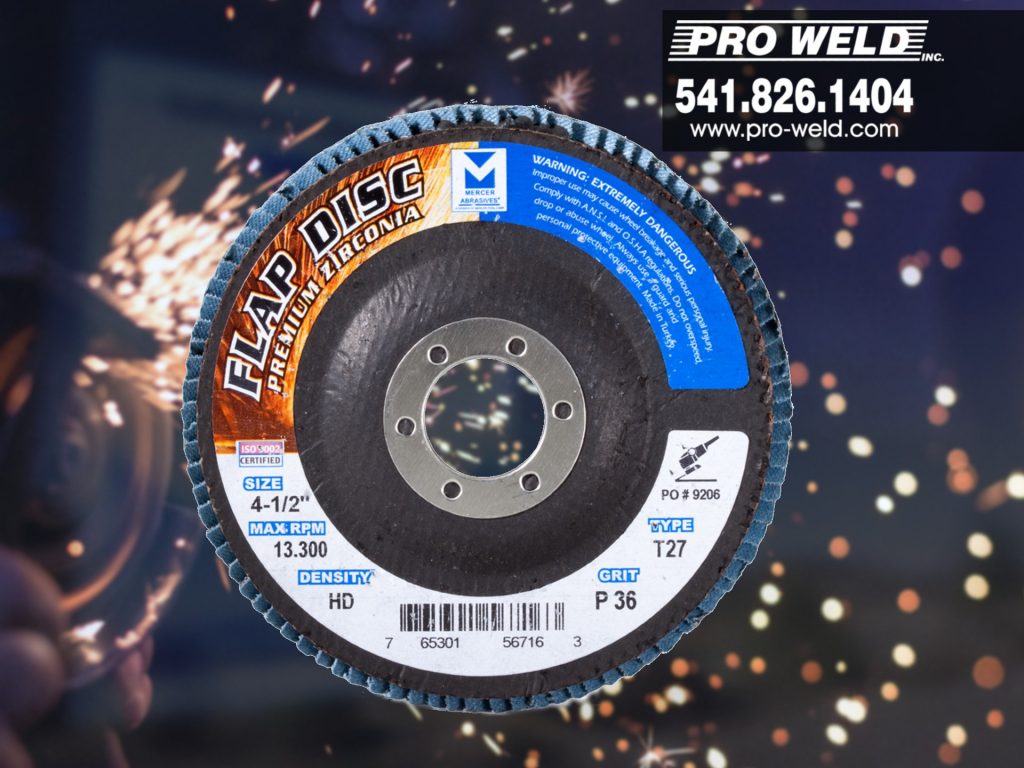 Come to Pro Weld for YOUR welding needs… and flap discs by Mercer Industries Abrasives. Our welding team swears by these sanding discs, so we've decided to bring them to YOU. Our welders love the efficiency and durability.
If you seek metal cutting tools, or metal flap discs to debur, and metal + wood sanding. Our metal sanding flap wheels are the right type of disc for every job.
Metal Cutting with Double Reinforced Sanding Disc + Flap Discs
Check out the metal welding jobs and steel projects Pro Weld utilizes Mercer Industries Abrasives for every day at www.pro-weld.com/work. Give us a call to order your Mercer Abrasives for your flap disc and sanding needs.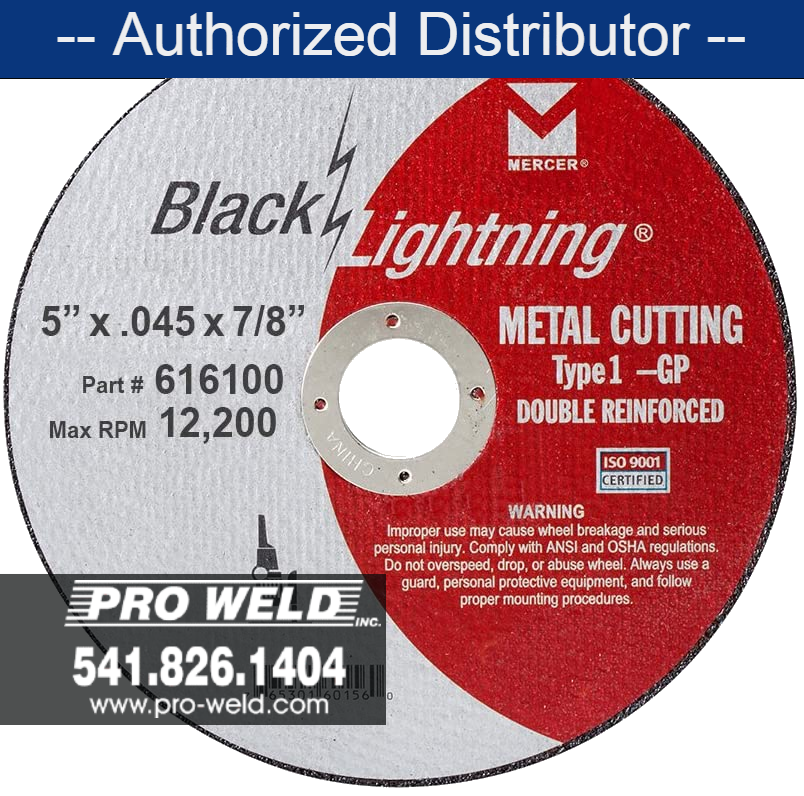 These heavy-duty, round sanding discs off you the best of flap disc materials. Each metal cutting flap disc is approved ANSI and OSHA regulation. We offer a wide selection of sanding heavy-weight, top of the line sanding discs.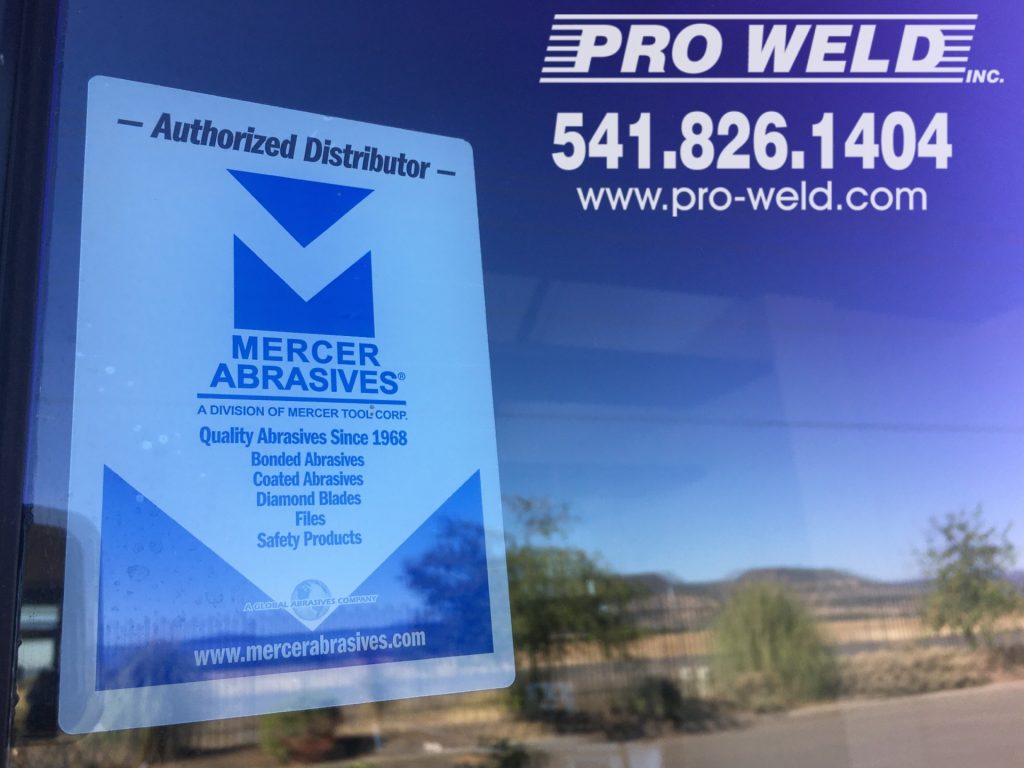 Mercer Abrasives Site Abrasives Description:
More from Mercer Industry Abrasives Site:
"Our disc features an extremely tough Zirconia abrasive grain. They remain sharp for the duration of their long life making them ideal for heavy stock removal. These multi-purpose discs can be used for grinding, deburring, edge chamfering, blending & finishing. Flat shaped designed for working on flat grinding surfaces.
"Type 27 discs are most efficient when used between 0 degree to 15 degree angle and the best choice for smooth finishing. High Density discs have 40% more abrasive cloth than our standard discs which provides longer life and twice the removal rate while producing a softer grind.
"The thicker design conforms better to irregular shapes. Standard discs are a general purpose discs intended for applications that do not require extensive material removal."
Material Usage: Aluminum, Ferrous Metals, Fiberglass, Metal, Non-ferrous metal, Paint, Stainless steel, Steel
Industry: Aerospace, Construction, Fasteners, Industrial, Marine, Metalworking, MRO, Plumbing, Ship Building, Welding (Tools: Angle Grinder)
BENEFITS
Does the job of a grinding wheel and a resin fibre disc
Best used at a 0-15 degree angle
T27 shape best choice for smooth finishing
Long lasting, sharp grain
Most popular flap disc for stainless steel and big jobs
FEATURES
Highest quality Zirconia grain
Strong fiberglass and X-weight cloth backing
T27 shape good for working on flat grinding surfaces
Available in High Density and Standard Density
https://pro-weld.jantzer.dev/excellence-in-metalwork-certified-welding
Welding company owners' coronavirus post: https://pro-weld.jantzer.dev/news/covid-19-statement-by-pro-weld-owners/
➤ Crane Rental Services
https://pro-weld.jantzer.dev/certified-crane-rental-services-expert-rigging/
➤ Metal Welding Project: Steel Substation Structure RFQ|RFI
https://pro-weld.jantzer.dev/work/electrical-substation-structural-steel-rfqs/
➤ Welding Substation:
https://pro-weld.jantzer.dev/work/substation-steel-structuressubstation-steel-structures/
➤ CNC Plasma Cutting Table
https://pro-weld.jantzer.dev/work/cnc-plasma-cutting-services/
➤ Metal Welding Management: Pro Weld's Welding Ownership
www.pro-weld.com/news
http://www.pro-weld.com/work
https://pro-weld.jantzer.dev/about-pro-weld-fabrication/